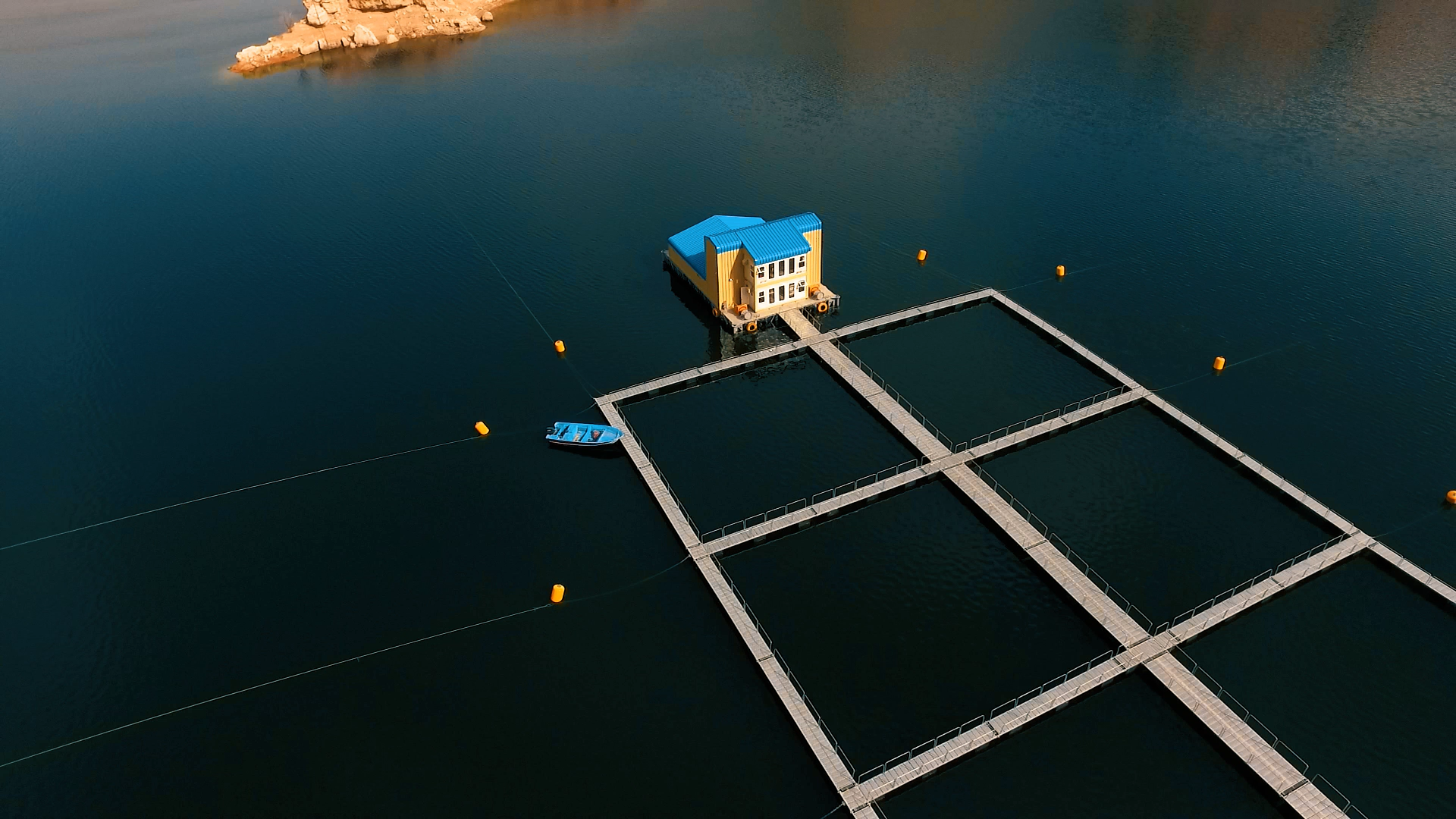 Aram Seyd Company was established in 1379 in one of the regions of the Middle East. Currently, this company is active in the breeding and production of marine fish in floating cages in the sea and its products are offered in foreign and domestic markets.
Fish farming in cages is one of the methods of fish production in the world, which is of great importance in many developed countries due to its positive impact on the ecosystem, protection of natural resources and the environment.
The main production activity of this company is the breeding of different species such as white halvah fish, salted fish, grouper fish, skunk fish, Sabiti fish and Asian sea bass fish with a capacity of 6000 tons per year.
The advantages of raising fish in cages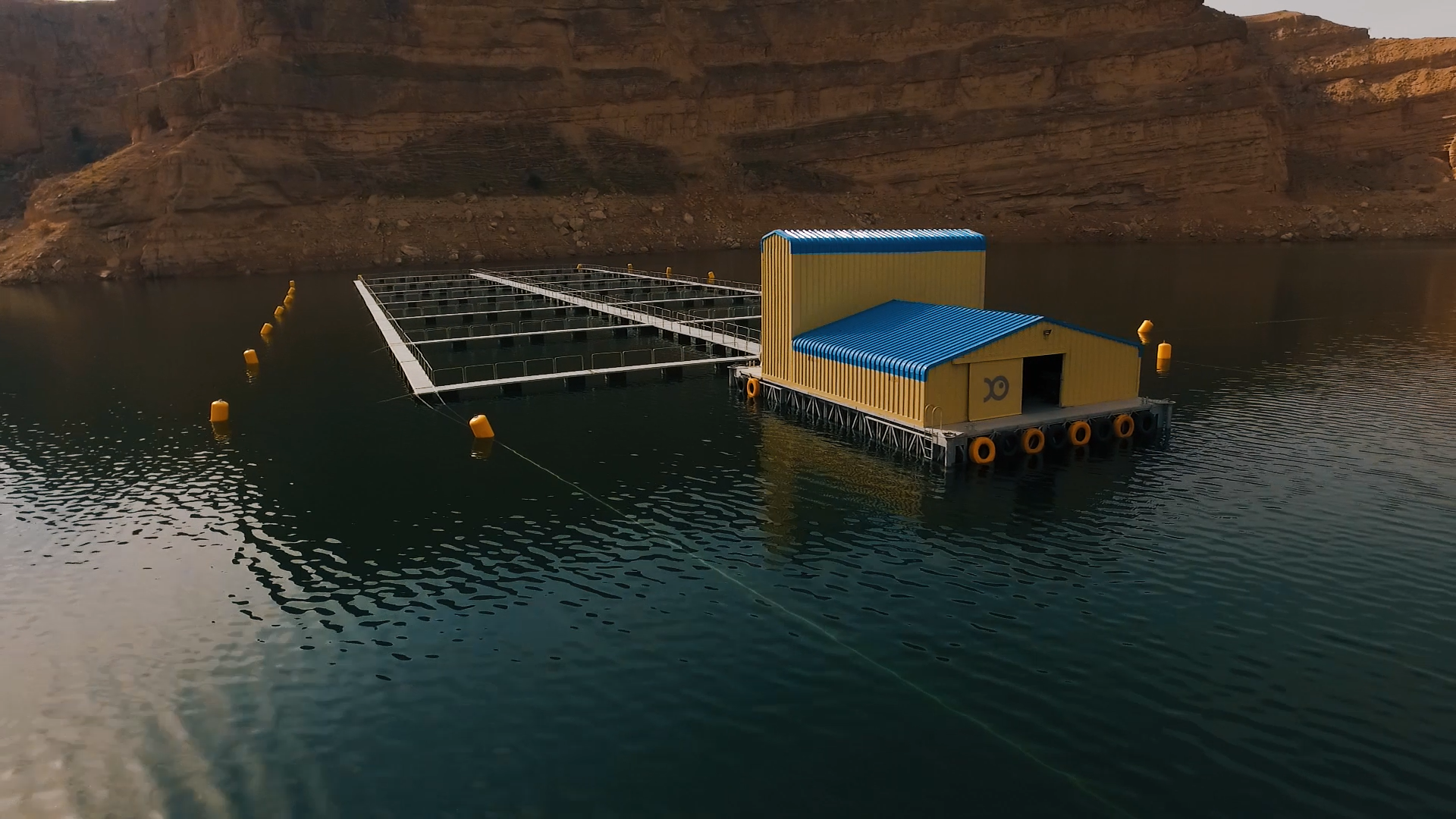 Low cost compared to raising fish in earthen ponds or closed-circuit systems
Easier and cheaper management
Ease of observing and checking the amount of fish nutrition and their health
Ease and economy of treatment against parasites and diseases
Compared to earthen pools and closed-circuit systems, it requires less investment.
When installing a polyethylene cage in a breeding pool, the pool can be used to breed other aquatic species (dual or multi-purpose use of the pool).
In case of environmental pollution or the presence of suspended substances that are problematic for the cage, the cage can be moved.
Aram Said company, with extensive research in this field, is trying to grow fish in the domestic and foreign markets of the Middle East.