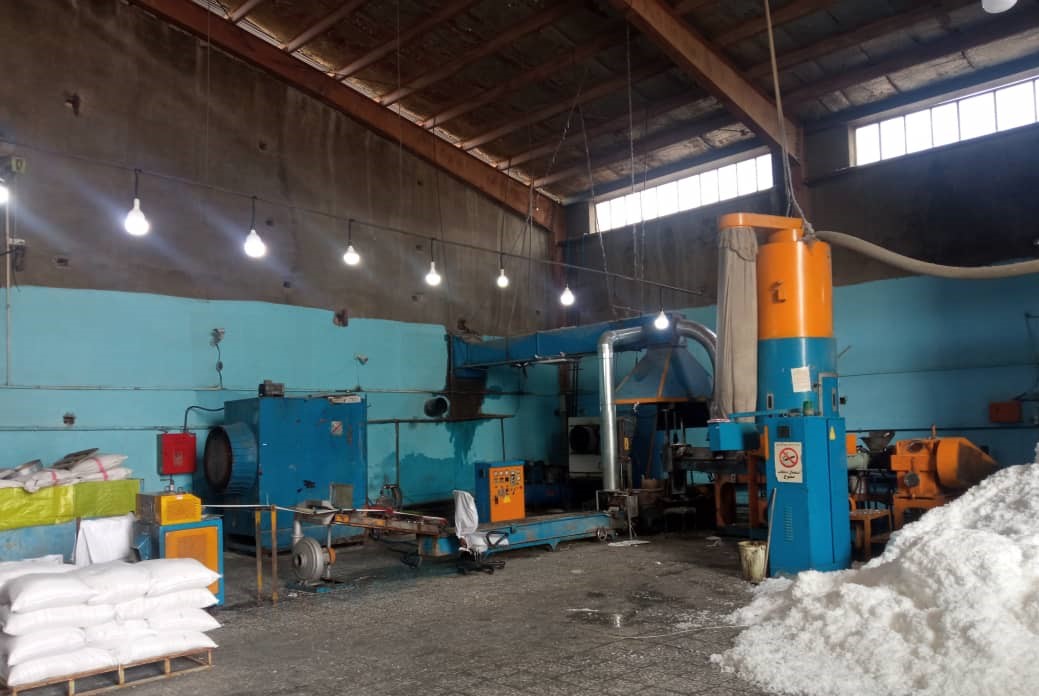 Kimiyagaran Bazyaft Company was established in 1379 with the aim of recycling all wastes of polyethylene (PE) and polypropylene (PP) produced in Vatan Zarin industrial group companies.
In line with social responsibility and in order to protect the environment, this production company has succeeded in producing uniform and high-quality granules with a capacity of 900 tons per year.
Granules can be used as raw materials for the production of car parts, plastic parts, essentials for the packaging industry, all kinds of plastic bags, etc.