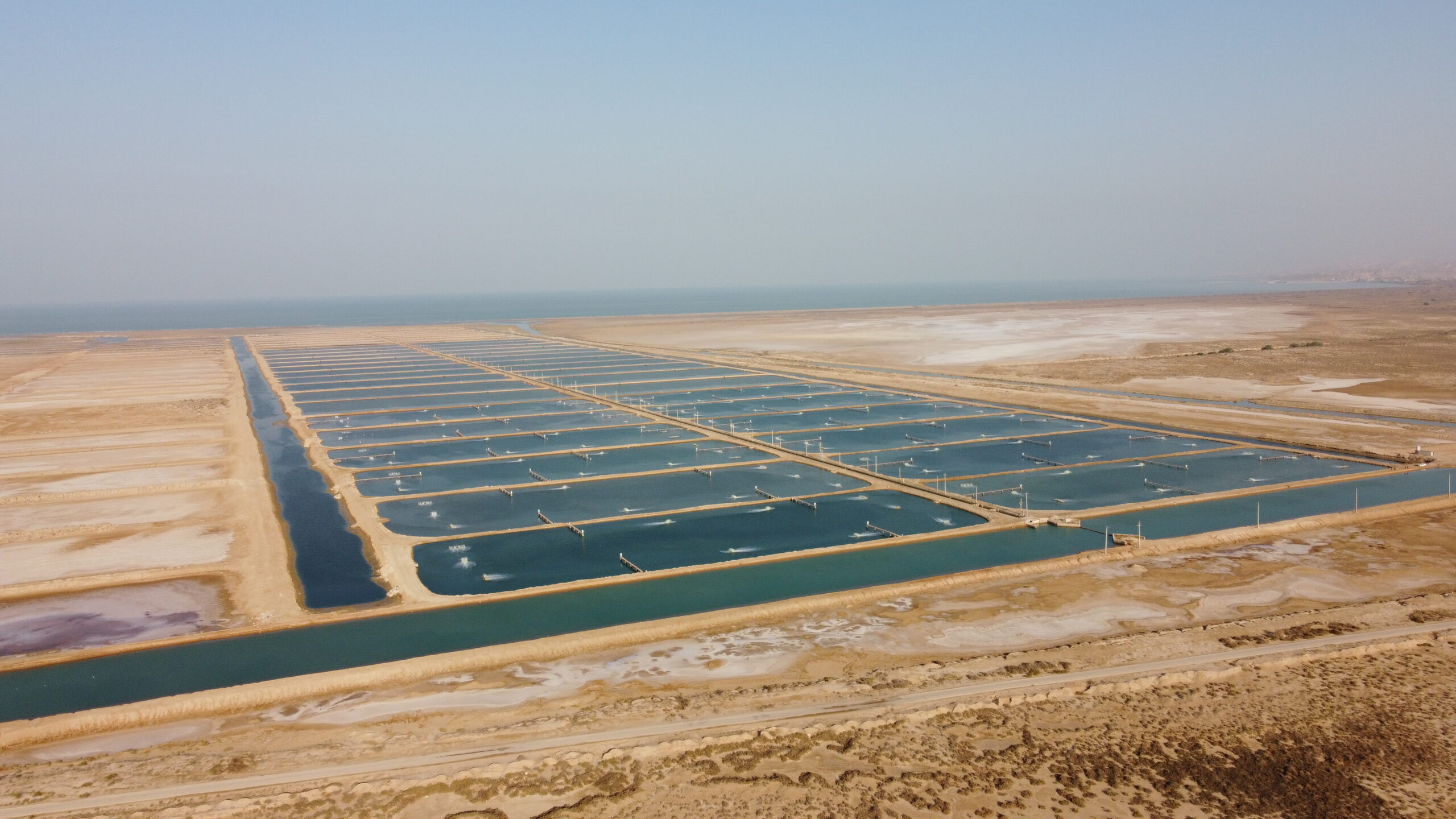 About Morvarid Zarin Pars
Morvarid Zarin Pars company was established in August 2003 with the aim of distribution and specialized distribution of health and cosmetic products in one of the regions of the Middle East.
This company has placed its wide and unique sales and distribution fleet in the scope of activity that is suitable for the bridge between manufacturers and its customers, including wholesale and retail sales of health and cosmetic products, pharmacies, hospitals and consumer cooperatives, restaurants and supermarkets.
Morvarid Zarin Pars has been able to become one of the largest and most extensive distribution companies of cellulose, sanitary and detergent products by using experts and suitable facilities in the field of sales, marketing and distribution of reliable products.
You can visit this company's website (www.mzp.co.ir) for more information
Mission Morvarid Zarin Pars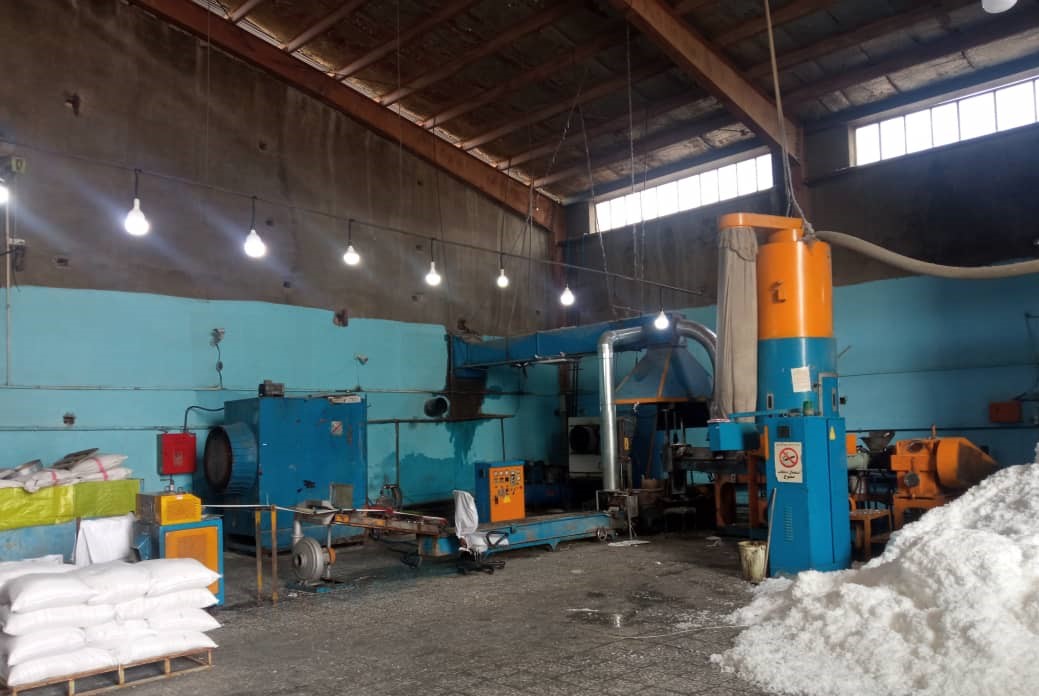 Carrying out commercial activities
Creating a strong supply and distribution chain in order to meet all the needs of customers
Utilizing efficient and effective new systems and technologies in the field of capillary sales in line with sustainable development.
Distribution and broadcast by mean of provincial broadcasting fleet and integrated software system for the satisfaction of shareholders and customers