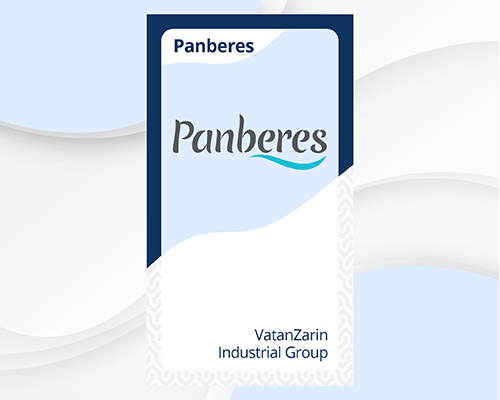 Panberes
It has been more than 40 years of production experience. All these years we could supply women, kids and families' hygienic needs.
We would be always by your side with our slogans "Courage to Change" and "Towards Peace".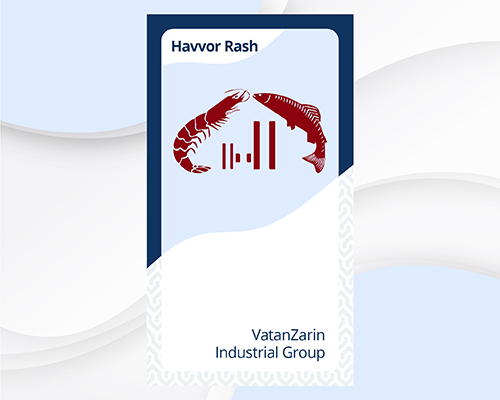 Havoorrash Company was founded in 2000 in order to produce aquarium products.Products from Havoorrash include:
Shrimp feed
Bird feed
Fish products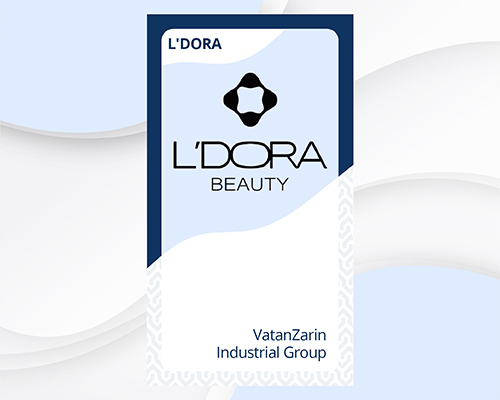 L'DORA brand produces hygiene products for skin and hair care.
The products are presented in 4 categories:
1. Herbal products
2. Care products
3. Cosmetics products
4. Fragrances and perfumes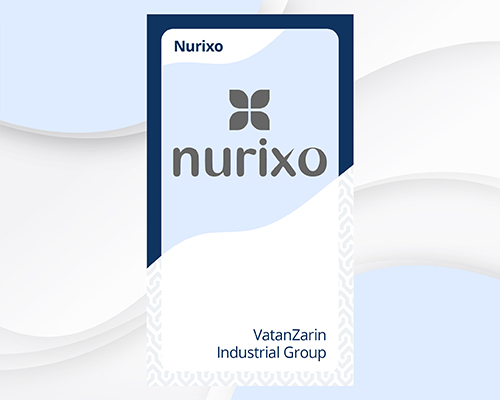 NURIXO was lunched in 2019 to be an exclusive brand for beverages and other food products.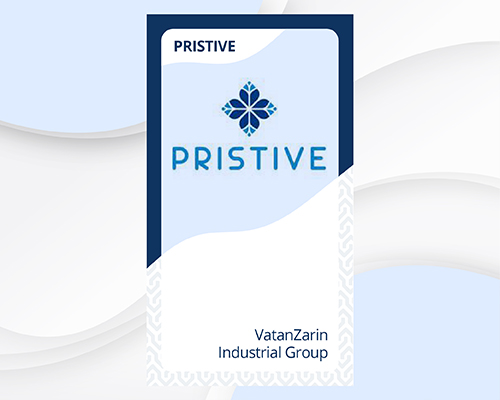 PRISTIVE brand produces high quality cellulose and hygiene products including sanitary napkins, sanitary pads and, etc.