Pariz Saham Company was established in 2005. The company is one of the largest manufacturers of plastic products in Iran, with a full-scale plastic injection molding machine of 110 to 250 tons per year. The capacity of company is 100 million pieces annually.
The main goal of this large unit is to supply plastic parts to other mother-plant production plants throughout the country and to supply them on the global markets. The company has the ability to produce products for household, cellulose, sanitary and other plastic and polymer packaging with the best quality and affordable price for consumer welfare.
Pariz Saham Company is equipped with one of the largest quality control laboratories in the country, which has made it possible to continuously test all plastic and polymer products.
Call Number : +98-77-34372272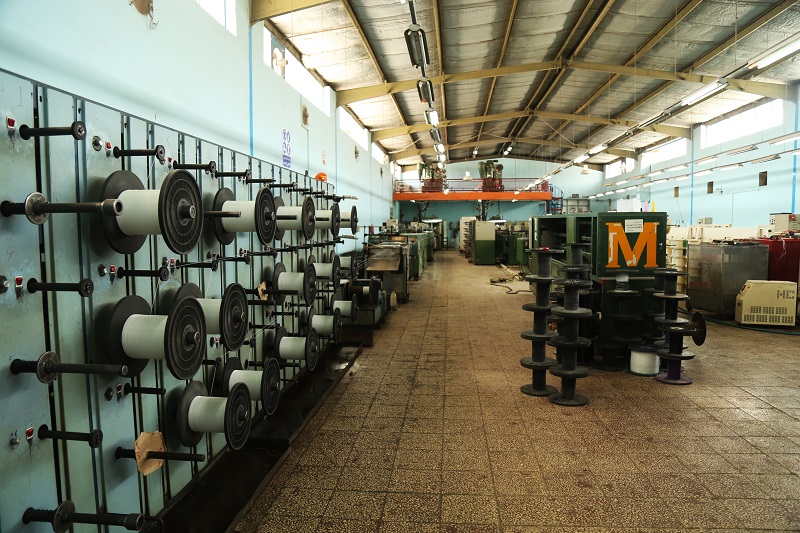 Tehran Shafaq Company, Sack weaving, was established in 1983 that produces polypropylene sacks of width from 60 to 220 centimeters to carry cement, chemicals and laminated souvenirs for advertising, one-ton sacks (jumbo bags) to carry bulk cargo as well as sacks for flour, rice and cereals.
Tehran-Shafaq has export its products to the countries of Britain, Turkey, Kazakhstan, Lebanon, the United Arab Emirates and some African countries. The production capacity of this company is based on the operating license obtained from the Organization of Industry, Mine and Trade of Bushehr Province as: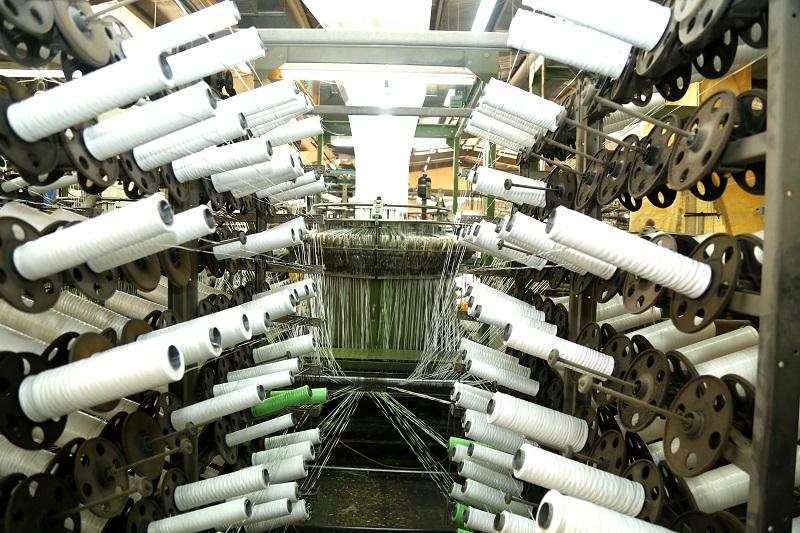 Bushehr Nylone Nakh Company was established in 1992. This production unit produces all types of single-strand monofilament. Also it is the first and only producer of this yarn in the Middle East. The main products of this company are polyamide (nylon), PET materials (PBT), Propylene materials, as well as Hollow yarn from polyester and polypropylene materials, which are exported Is for domestic needs. The products of Nylon Nakh company is used as a raw material of industrial companies such as: Plastic zip, industrial bristle of toothbrushes, fishing nets, Cooler bangs, scoops, and all kinds of brushes.
The quality of these brushes improves by Japanese modern machinery systems and improve the domestic and foreign markets.
The annual company capacity follows as:

Bushehr Recycling Kimiagaran Company
Bushehr Recycling Kimiagaran Company was established in 1998 with the aim of recycling polyethylene and propylene waste products by the aim Environmental protection by having modern machinery providing Granule by annual capacity 900 tone.
This product is used as the raw of automotive parts, plastic parts, packaging industry requirements, types of plastic bags, etc.