VatanZarin Industrial Group

Founder
AbdolZahra Vatandoust, the founder of VatanZarin Group, as the top entrepreneur in the country, pursues his prophecy in serving the people and the homeland and highlights entrepreneurship and eliminating deprivation as the way to achieving his goal.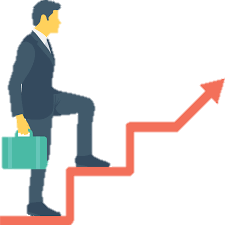 Development Path
VatanZarin Group, devising its vast insights has consistently adapted itself to the changes in the business environment.
The group has accelerated forward in the course of growth and creating profitability for the society by prioritizing the strategies and optimal allocation of the resources.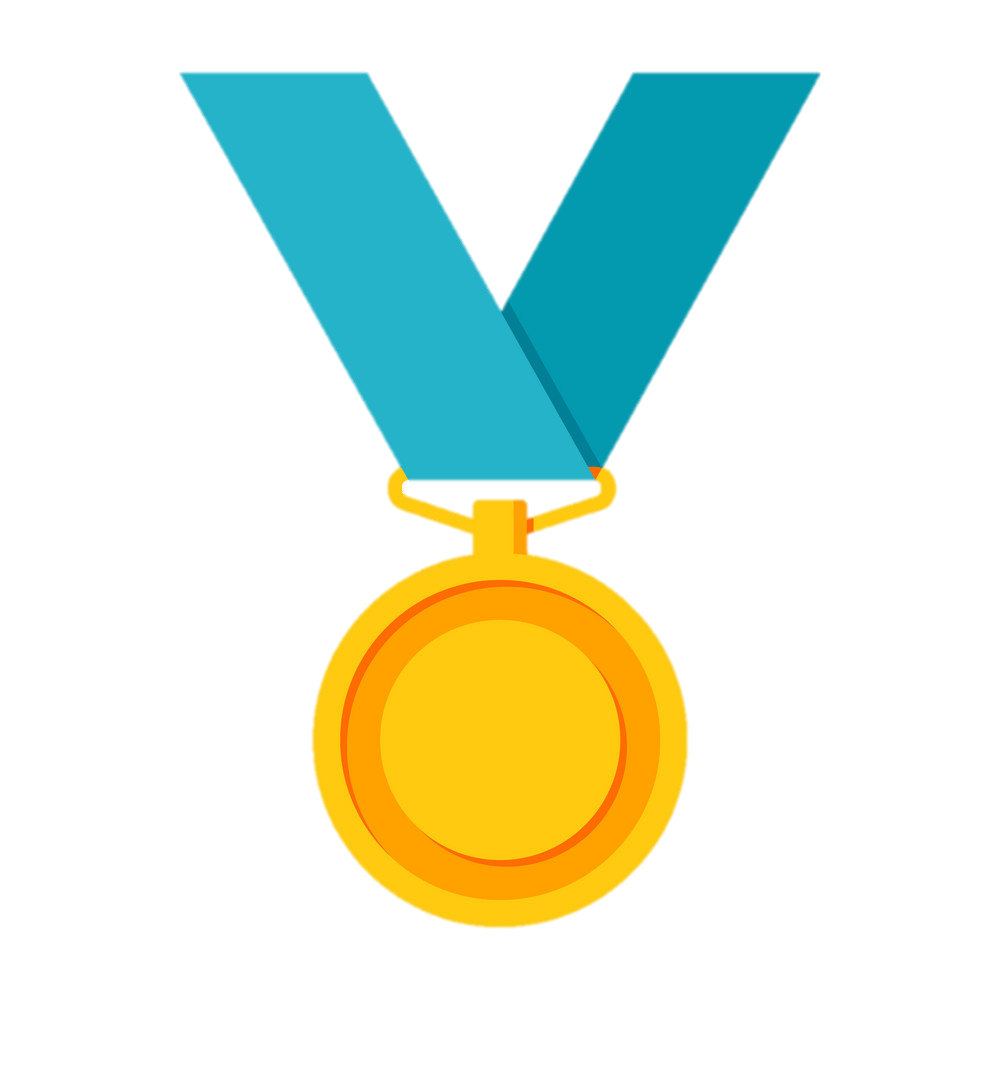 Honors
VatanZarin Group, as one of the largest groups in the private sector in Iran, has successfully won many national honors during its economic activities. The honors of which indicate the capabilities of this group.
VatanZarin Group Industries
VatanZarin Group has taken a step in the field of various industries.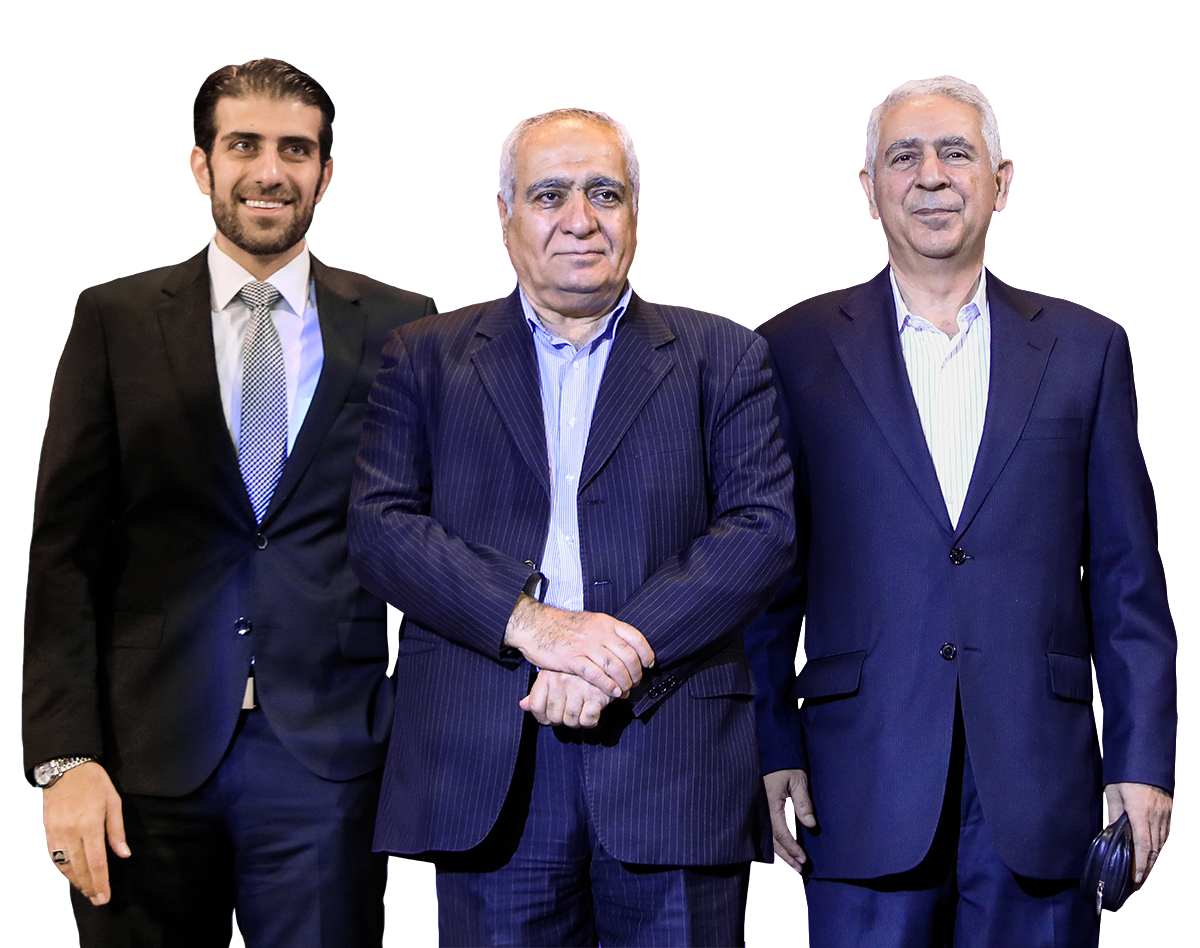 Mohammad Vatandoust

Chief Executive Officer and Deputy Chairman of the Board
Mr. Mohammad Vatandoust is the fourth son of the founder of VatanZarin Group. He was born in Tehran in August 1985. He studied primary education in Iran and had a high school education in Lebanon; then he went to the United States and continued his university studies in Industrial Management. He completed his higher education graduating in the DBA course at American Liberty University.
After returning to Iran in December 2010, with his au courant, youthful energy, and constructive outlook in mind, he is following the path of his father. Mohammad Vatandoust is the CEO of the VatanZarin Group.
Leadership Team of VatanZarin Group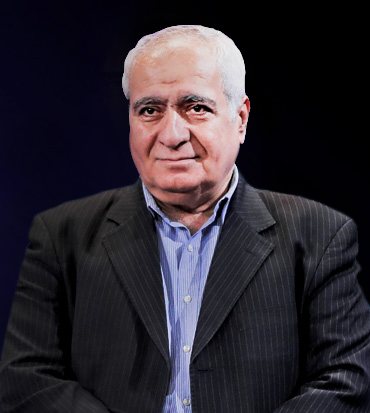 مهندس پدر
Founder and Chairman of the Board of Directors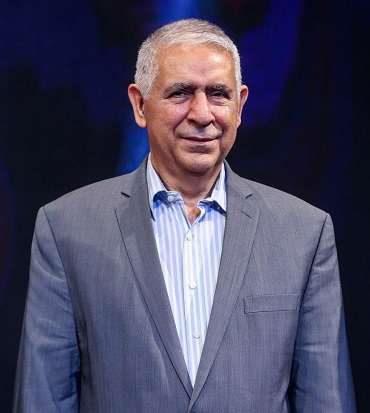 زرین قلم
Mohammadkazem Zarrinqalam
Member of the Board of Directors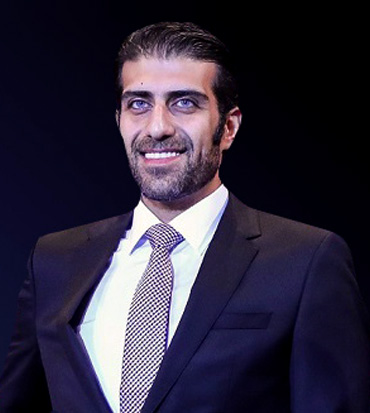 مهندس وطن دوست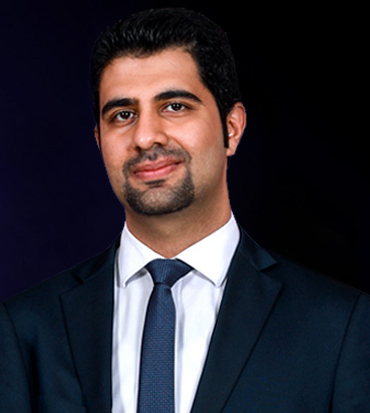 عباسی زاد
Administrative and Operational Director / Foreign Purchasing Director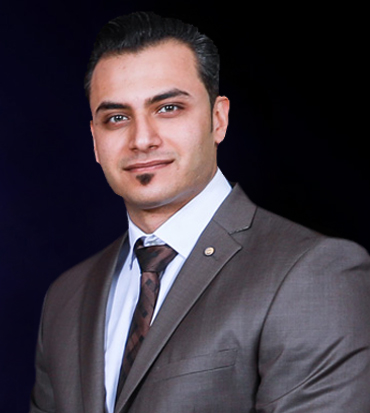 گتویی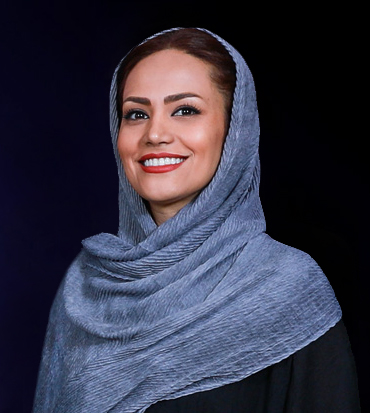 محمدزهی
Local FMCG Sales Director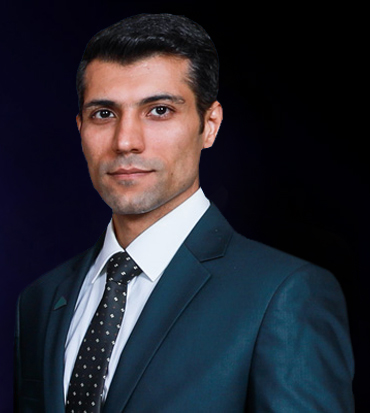 منظوری
Planning Director/ Strategy & Policy Director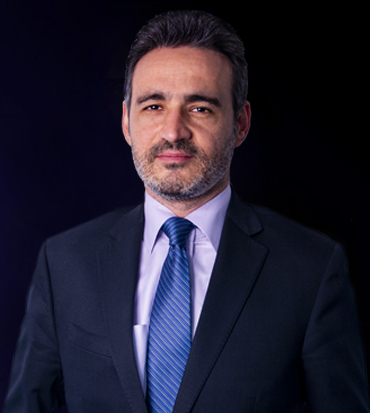 مشکانی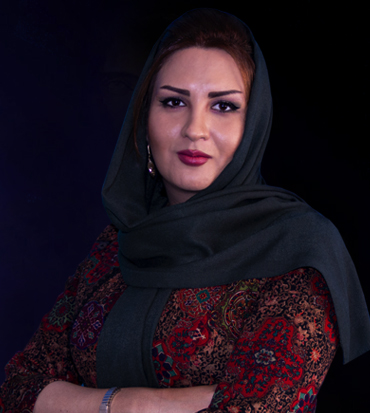 نیکوپور
Quality Improvement Director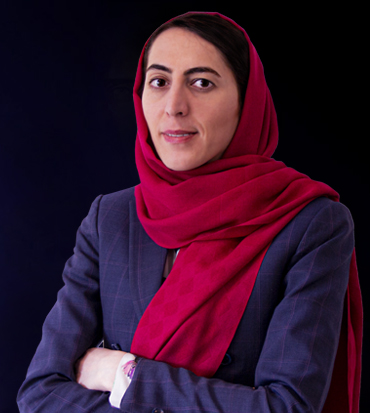 عقیلی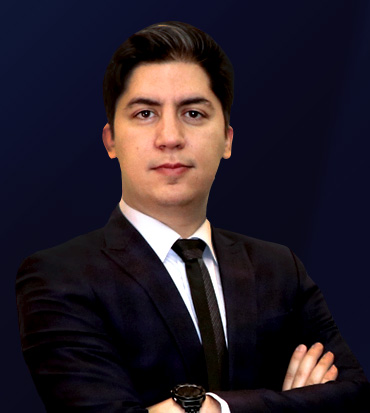 خاورزاده
Customer Service Director
Last News of VatanZarin Group
National Government Week Polymer Educational Complex of VatanZarin Group was inaugurated on Thursday morning, August 29th, 2019. It…
The Chosen Team of VatanZarin is Going to Play Against the Effective Managers Club Team. Trainings were begun…
Panberes is one of the VatanZarin companies that plays a big role in cellulosic industry such as producing…