We have set the road to success by relying on our capabilities, resources and abilities
 and opportunities of business environment and the criterion
 for our success is the fulfillment of the strategic objectives in all dimensions of the business.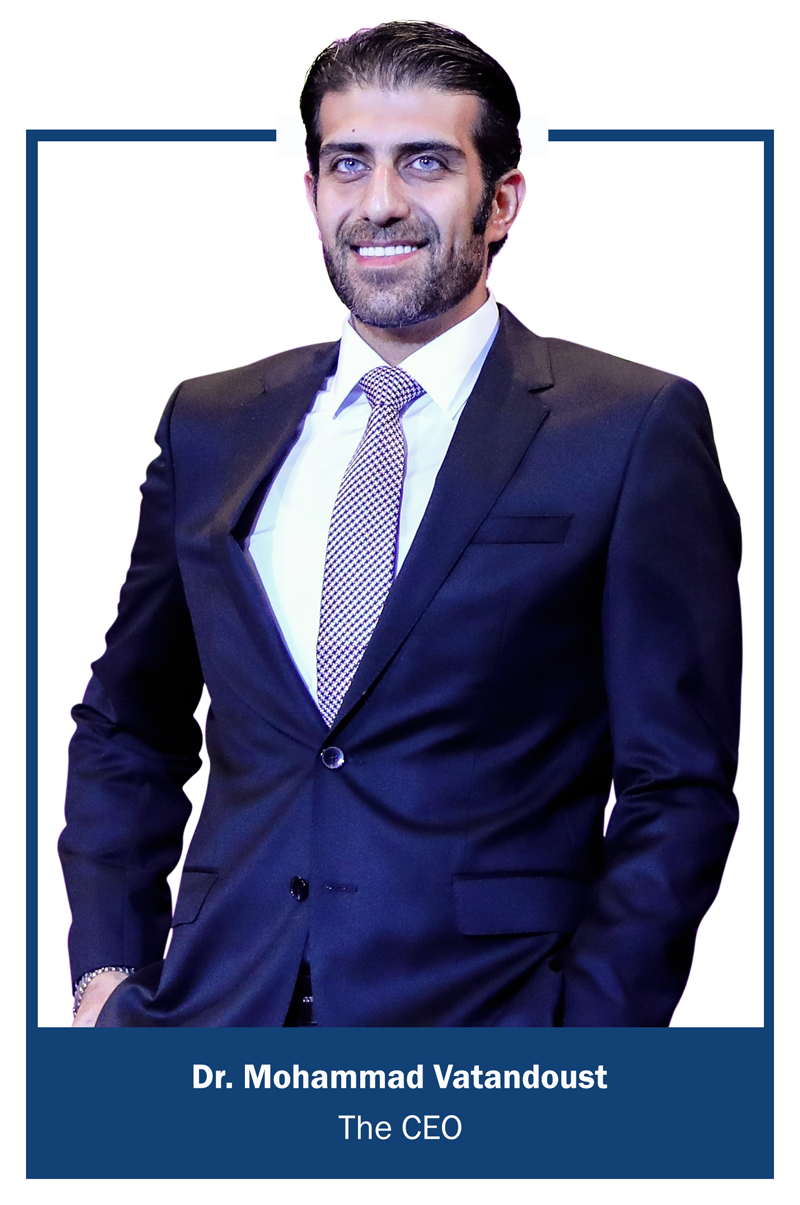 As you know, to reach to the place where we are now, we have constantly organized the organization time after time with the aim of globalization. We have endured many difficulties. Right now, the time has reached for us to start the important next chapter of our lives with the necessary readiness and by relying on our experienced and capable directors as well as efforts and companionship of our young and committed staff. I have always emphasized on assessing all aspect when staring and/or doing things. Today, I'm sure that the next chapter will have its own difficulties and benefits. But, as long as we cooperate as an integrated organization, benefits side will outweigh the difficulties side. I well know that to pursue what awaits us in the future we have to understand, we have to interact, and we have to stay committed to the organization's vision, objectives, strategy and identity so that we can have a correct understanding regarding the path.
So far, the group has had doing a good job in its DNA. Through challenging the assumptions of our business and catching environmental opportunities, we will look for meeting the needs of our beneficiaries. Also, by making constructive changes along with our business partners, we will take steps to improve our target community, business environment and ecosystem.
In the past years, VatanZarin Group has always tried to provide an acceptable variety in different product categories with the aim of meeting ever increasing and diverse needs of its audience.
The result of these efforts is the presence of more than 200 types of products in the product portfolio of this group.
VatanZarin Group Industries
VatanZarin Group has taken a step in diffrent fields of industries as below: