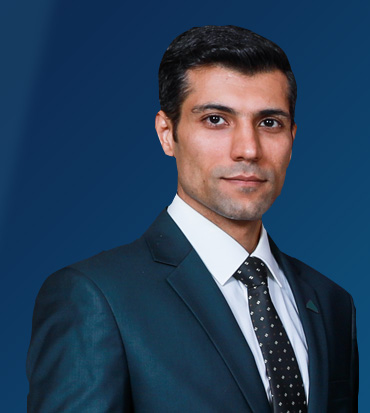 Planning Director/ Strategy & Policy Director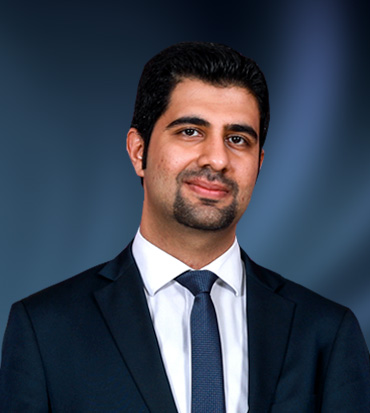 Administrative and Operational Director / Foreign Purchasing Director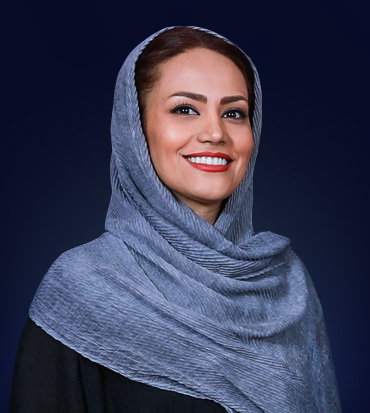 Local FMCG Sales Director
Quality Improvement Director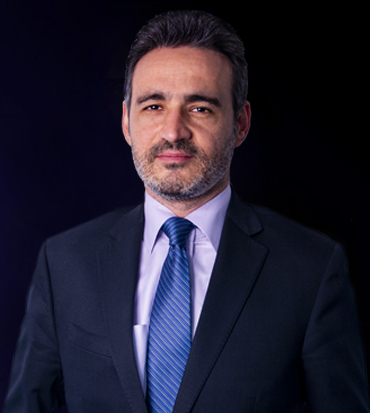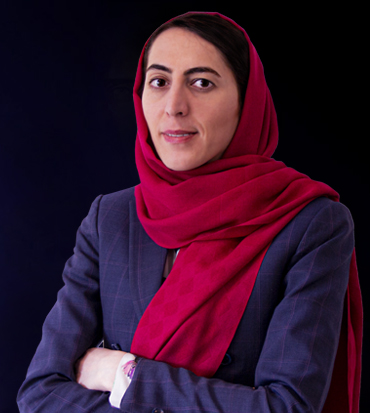 Chief Executive Officer and Deputy Chairman of the Board​
Mr. Mohammad Vatandoust is the fourth son of the founder of VatanZarin Group. He was born in Tehran in August 1985. He studied primary education in Iran and had a high school education in Lebanon; then he went to the United States and continued his university studies in Industrial Management. He completed his higher education graduating in the DBA course at American Liberty University.
After returning to Iran in December 2010, with his au courant, youthful energy, and constructive outlook in mind, he is following the path of his father. Mohammad Vatandoust is the CEO of the VatanZarin Group.
Contact with Mohammad Vatandoust:
Mohammadkazem Zarrinqalam
Member of the Board of Directors​
Mr. Mohammadkazem Zarrinqalam is a co-founder of VatanZarin Group and one of the most influential people in the country's economic scene. He was born in 1951 and graduated in Economics from the National Iranian University (Shahid Beheshti) and completed his higher education studies in Economics at Murray State University, Kentucky, USA. He has started his economic activity since 1980 with the establishment of the Morvarid Panberes Company, and since then, has taken great steps towards developing the economic activity of the group and the country's industry. Mohammadkazem Zarrinqalam is a member of the board of directors of VatanZarin Group and the CEO of Morvarid Panberes Company.
Contact with MohammadKazem Zarrinqalam:
Founder and Chairman of the Board of Directors
Mr. Abdolzahra Vatandoust, born in 1945, is an MS graduate in Aerospace engineering from University of London. He is among the ambitious individuals who have manifested patriotism in the years of war and construction and in the economic arena. Entrepreneurship, production, and eliminating deprivation have always been the mainstay of the introspection and high aspiration of the founder of the Bushehr Polymer Industrial Group. The plan for the establishment of this industrial group, which grew as a fruitful business in June 1991, was one of the greatest achievements of this introspection. As well as the industrial factories and enterprises which glow one after the other like luminous gems on the country's economic framework. Abdolzahra Vatandoust is the spiritual father and the leader of this industrial group.
Contact with Abdolzahra Vatandoust: